As one of the New Orleans metro area's most affluential promoters of the harp and the first harpist to graduate the University of New Orleans, Ivory is highly invested in pioneering her craft locally, nationally and beyond. Locally, she is host to her own private teaching studio, has held numerous community roles within the music realm, and performs professionally as a soloist and collaborator. Nationally, she has been quintessential to hosting events such as the 41st American Harp Society's National Conference, the 2014 Anne Adams National Harp competition, and made her national teaching debut at Jazz Harp Weekend 2015 in New Orleans, Louisiana. Internationally, Ivory promotes herself as both an artist and manager.
As of Autumn 2023, she is currently located in the greater Raleigh, North Carolina area spreading her art, creativity and harpistry.

Ivory's uniquely holistic and eclectic take on music as an artistic craft is shared by few in the greater harp community. That coupled with her fiercely creative, nascent innovations make her one of the industries most watched and anticipated wild card's. 

As a pupil within Madame Ivory's Academy for Aspiring Artists, the harp is used as a tool for both musical and artistic self-discovery. It is Madame Ivory's intention to address the creative inclinations within each individual, in effort to have their own uniqueness blossom through their art.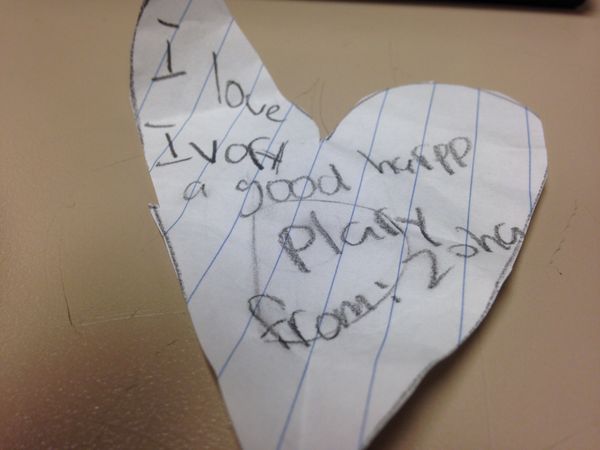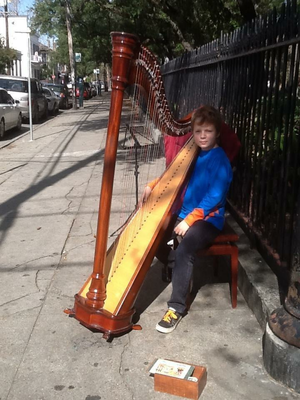 "When emphasis is put on self-creation verses adhering to a strict method or style, the artist within is given room to explore and travel avenues of discovery transcending the individuals id and super-ego creating a whole new concept of self and ego and in so defining themselves in their own image. The source of most angst and liberation in life can be found on the journey towards self. Most musicians will never venture the path, yet all artists shall be found there." – Ivory